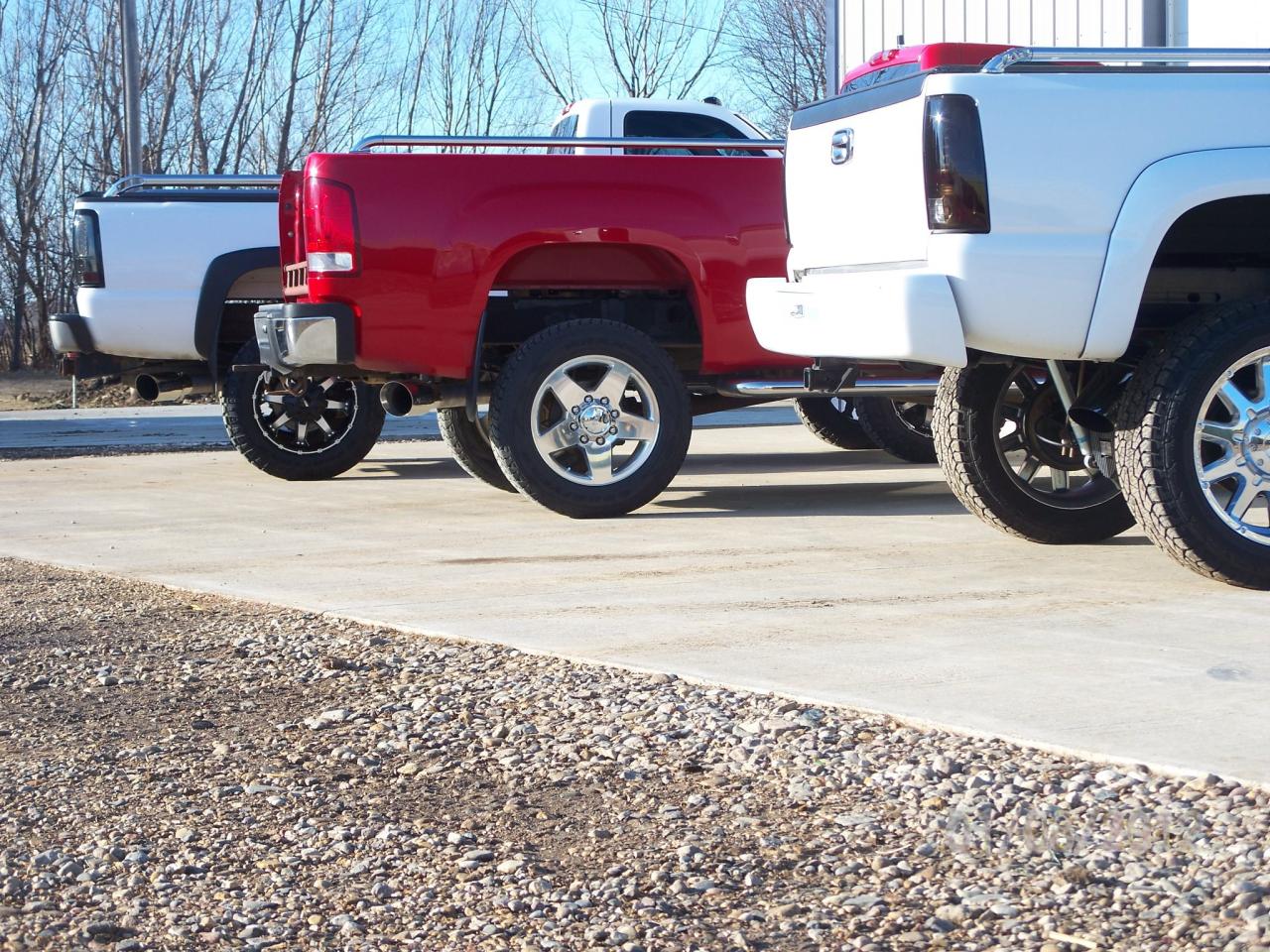 At Langstraat Autoworks LLC, our mission is to provide quality service for both you and your vehicle.
We are dedicated to offering honest mechanical service and repairs using quality parts and materials for each vehicle we service. We have the tools and experience to service all makes and models. Contact us today to see how we can help you with your car care concerns.
Keep your vehicle running with quality parts from Langstraat Autoworks LLC
We offer a full line of automotive repair services and experienced mechanics.
Basic oil changes, belt and spark plug replacements, tune-ups, and so much more.
"Short on time? We offer free pick up and/or delivery of your vehicle within the city limits of Sibley."